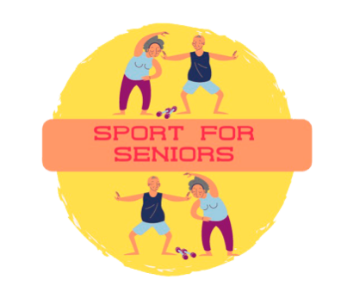 TITLE: SPORT FOR SENIORS
TYPE: Small Sport Collaborative Partnership / Erasmus Plus
DATES: 01/01/2021 – 30/06/2022
COORDINATOR: Hodina H (Czech Republic)
PARTNERS:
L'Orma (Italy)
ACD La Hoya (Spain)
Asociatia Umanista Romana (Romania)
DESCRIPTION
This project addresses an important issue that is very relevant in Europe, given the ageing population: promotion of physical activity among elderly. Exercises represents a major source of benefits with respect to health and wellbeing, which are even greater for seniors. The project aims at promoting active ageing, a healthy lifestyle and socialization through the practice of sport.
Objectives
To develop new opportunities for seniors based on sport – healthy lifestyle – socialisation approach.
To create a network of organisation participating in the project at European and local level sharing experience and ensuring sport activities for seniors.
To provide sport opportunities for seniors focusing on non-formal education, intergenerational contacts and healthy lifestyle.

The European Commission's support for the production of this publication does not constitute an endorsement of the contents, which reflect the views only of the authors, and the Commission cannot be held responsible for any use which may be made of the information contained therein.