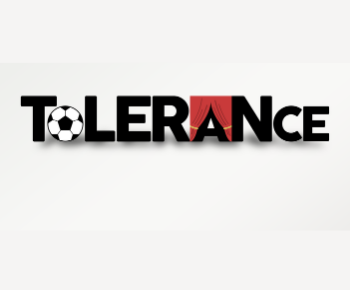 TITLE: ToLERaNce
TYPE: Strategic Partnership for Youth Education / Erasmus Plus
DATES: 01/11/2020 – 01/11/2022
COORDINATOR: Asociatia Liber la Educatie, Cultura si Sport (Romania)
PARTNERS:
L'Orma (Italy)
Champions Factory (Bulgaria)
Southern Africa Youth Project (South Africa)
Christian Community Healthcare Foundation (Kenya)
Association Jeunesse en Action GNO FAR (Senegal)
DESCRIPTION
This project addresses the topic of discrimination within youth population by creating new educational methodologies to integrate youngsters who are discriminated on different levels. Through this project we intend to improve the quality and the effectiveness of youth work by providing training opportunities to use sport and theatre as tool to foster a tolerant atmoshpere in their working environment.
Objectives
Improvement of the work of educators and youth workers in the fight of discrimination.
Promotion of sport and theatre as educational tools to address social exclusion.

The European Commission's support for the production of this publication does not constitute an endorsement of the contents, which reflect the views only of the authors, and the Commission cannot be held responsible for any use which may be made of the information contained therein.