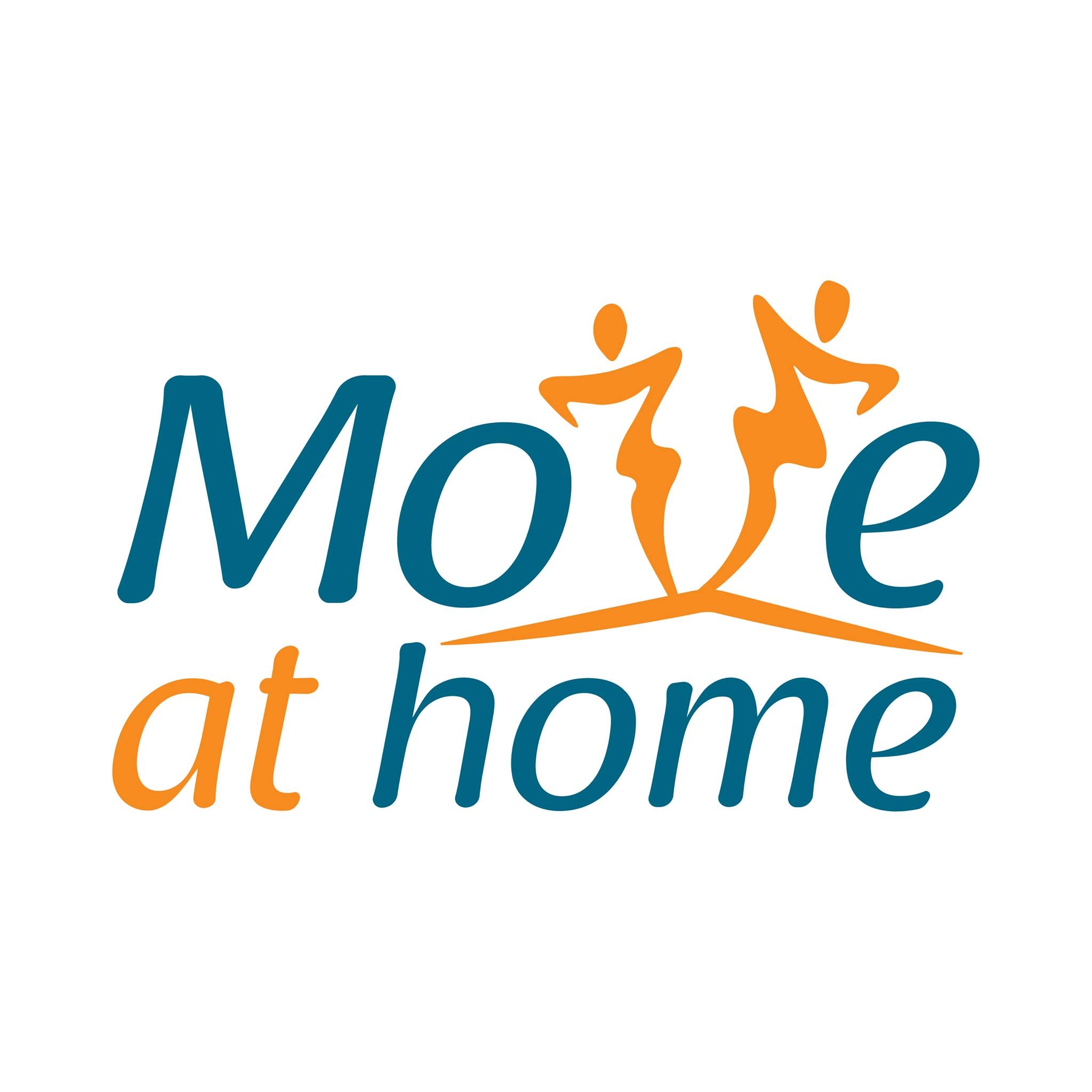 TITLE: MOVE AT HOME
TYPE: Small Sort Collaborative Partnership / Erasmus Plus
DATES: 01/01/2021 – 31/12/2021
COORDINATOR: Karasu Genclik Sanat ve Spor Kulubu Dernegi (Turkey)
PARTNERS:
L'Orma (Italy)
Move To Be You (Austria)
Udruga Vere Montis (Croatia)
Asociatia Se Poate (Romania)
DESCRIPTION
This project stems from the need to find ways to stay active at home in times of Covid19 pandemic. With this project we aim at providing families with activities that involve physical exercise and that can be carried out at home. Such activities will involve traditional sports and dance and yoga practice. The project will then serve the dual purpose of bringing families together, as well as promoting European traditions in terms of games, sports and dances.
Objectives
Promotion of physical activity at home for the whole family.
Promotion and spread of traditional games, sports and dances.
Provision of activities involving different levels and types of excercises.

The European Commission's support for the production of this publication does not constitute an endorsement of the contents, which reflect the views only of the authors, and the Commission cannot be held responsible for any use which may be made of the information contained therein.