"ERASMUS FOR YOUNG ENTREPRENEUR"

OPPORTUNITY
Founded in 2000 and today among the top 10 organizations in Lombardy in the field of education and training, L'ORMA is an educational agency that develops European projects and proposes training-pedagogical-sporting courses and projects based on movement and experience, aimed at stimulating personal and professional growth of children, teenagers and adults. 
DESCRIPTION OF THE OPPORTUNITY
The appropriate candidate will be an integral part of the European division. He/She will be responsible for:
producing clear, concise, accurate, and compliant responses to EU Calls for Proposal (Erasmus Plus, Horizon 2020),
researching funding opportunities and provide support on the preparation and submission of grant applications;
supporting the implementation of EU approved projects (Adult education, training courses, capacity building, etc..).
COOL THINGS YOU'LL DO
Project management and implementation
Organizing material and fulfilling all writing assignments in a timely manner
Building the consortium of partners
Drafting clear and accurate responses to fulfill the call requirements
Planning, creating and delivering surveys for our local and international projects for context analysis, monitoring and evaluation purposes
Network expansion in the Erasmus+ programme
Travelling around Europe for: partners meeting/Training Courses/Conferences
Designing and developing new ideas and projects
REQUIREMENTS:
Be a permanent resident in one of the European Union countries (not more than 6 months in Italy in the last year)
Firmly planning to start a business, based on a viable business plan
University Degree (preferably in Communication, Political Sciences, Marketing or other relevant field)
Experience in proposals' implementation/writing and preparation (EU programs)
Excellent command of the English language (written & verbal)
Excellent communication & organizational skills
Ability to work effectively as part of a team
Highly self-motivated and methodical, paying attention to detail
Ability to work under pressure and meet strict deadlines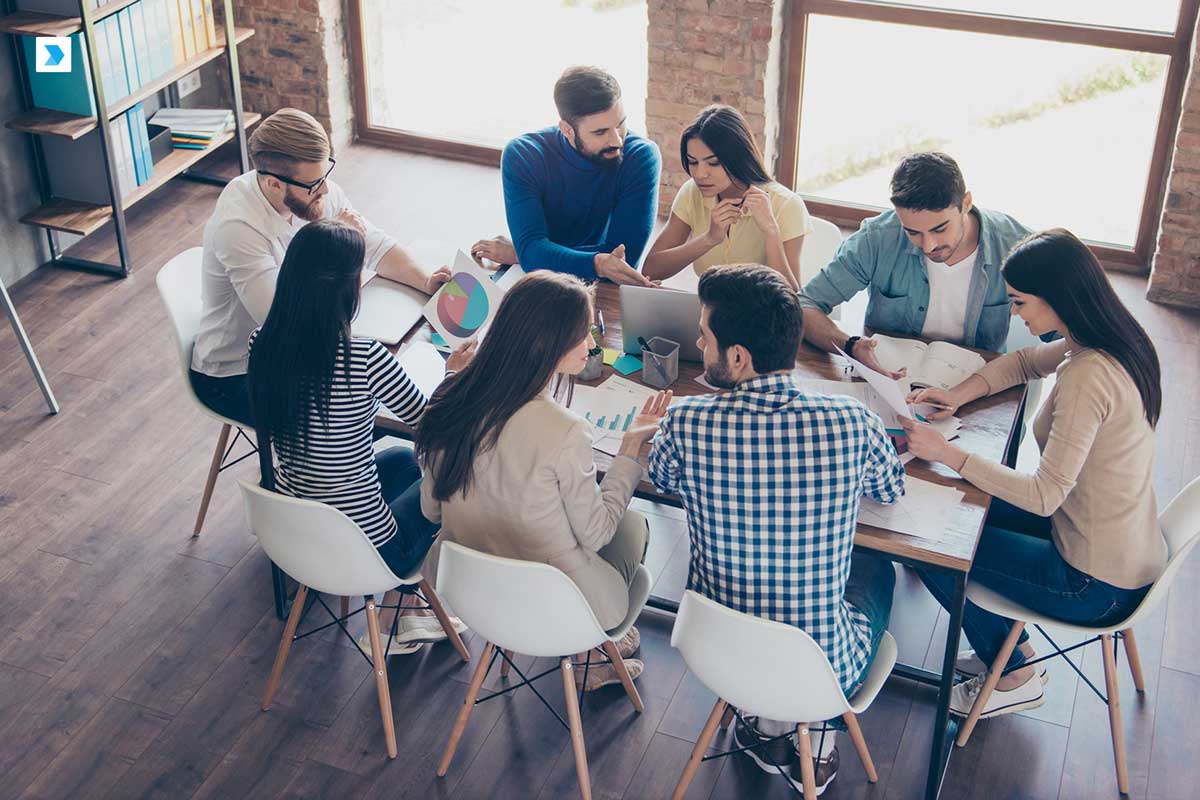 LOCATION: Via Tommaso da Cazzaniga, 20121 Milan (Italy)
INTERNSHIP DURATION: 6 months
BENEFITS: 900,00 € gross/month in case of activation of Erasmus for Young Entrepreneurs
Fill the form and we will contact you as soon as possible.