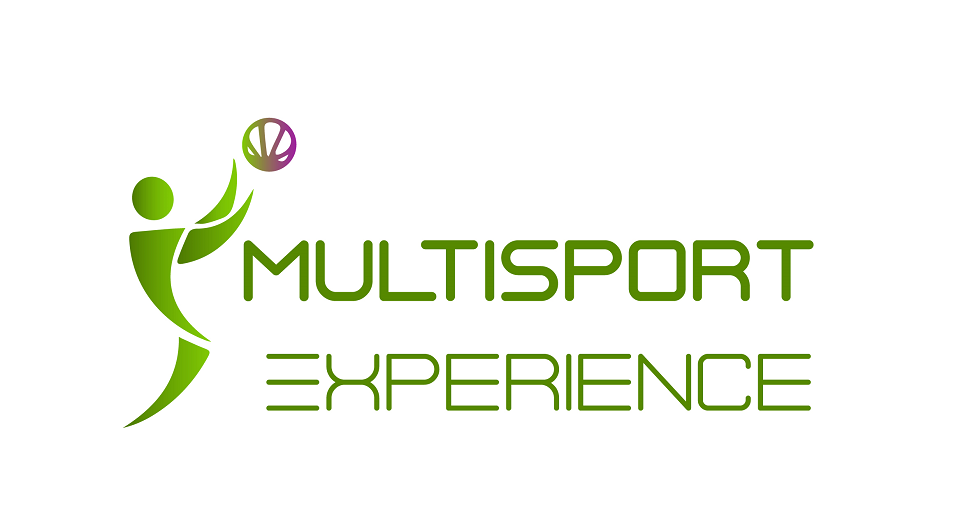 TITLE: MultiSport Culture For Youth Empowerment
TYPE: Sport Small Collaborative Partnership / Erasmus Plus
DATES: 01/01/2020 – 30/06/2021
LINK: Website – Facebook Page
COORDINATOR: L'ORMA S.S.D. a.r.l.(Italy)
PARTNERS:
Hodina H. (Czech Republic)
ACD La Hoya (Spain)
Clubul Sportiv Experienta Multisport (Romania)
DESCRIPTION
The project aims to promote a multisport approach to youth physical literacy, based on the promotion of a precise cultural matrix articulated around 3 key concepts:
Physical Literacy: to develop the ability and motivation of the children to capitalize on their movement potential, not only to move efficiently, but also move creatively, competently, with enthusiasm and with emotional and social intelligence.
Long Term Athlete Development: to use a developmentally appropriate approach towards children aged 6-12 by focusing on the first three stages of this model because specifically dedicated to encourage physical literacy and sport for all:

"Active start"
"FUNdamentals"
"Learn to train"

Sport for life: to conceive quality sport towards children as sport delivered with a focus on the optimal holistic development of each individual to make a significant contribution to their quality of life.
PROJECT OBJECTIVES:
To develop new concrete opportunities based on multisport approach for children aged between 6 and 12 years old

To design a MODEL of multisport practices that unifies the richness of territorial sports offer and the educational concerns for balanced growth & empowerment of children based on improved soft skills.

To enhance the skills of the key operators through sharing experiences and good practices between partners about this specific topic.

To spread the culture of multisport & multidisciplinarity in sports in the local communities by increasing knowledge and awareness about the benefits of this developmental approach, towards all the stakeholders (parents, instructors, clubs, municipalities).

The European Commission's support for the production of this publication does not constitute an endorsement of the contents, which reflect the views only of the authors, and the Commission cannot be held responsible for any use which may be made of the information contained therein.