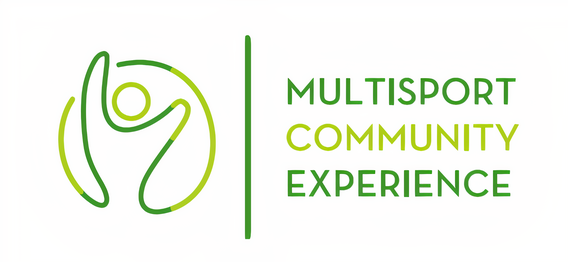 TITLE: MULTISPORT COMMUNITY EXPERIENCE
TYPE: Sport Collaborative Partnership / Erasmus Plus
DATES: 01/01/2021 – 31/12/2023
LINK: Facebook Page
COORDINATOR: L'ORMA (Italy)
PARTNERS:
NGO Nest Berlin (Germany)
University of Thessaly (Greece)
European Platform for Sport Innovation EPSI (Belgium)
Dubrovnik Sport's Association DSA (Croatia)
Bulgarian Sport Development Association BSDA (Bulgaria)
DESCRIPTION
This project stems from the belief shared by the partner organizations that sport is much more than only physical activity and exercise: it has an important societal role as well. Physical activity fosters individual development and personal fulfilment, and it is a deliberate strategy to educate young and adult people. Specifically, the promotion of multisport helps to build physical literacy among youth and to prioritize educational goals – fundamental component of the mission of the partner organizations.
MULTISPORT COMMUNITY EXPERIENCE is a social-innovation sport project based on collective "movement" activity and competition through a complex and entertaining activity-game for all age groups regardless of their previous sport experience.
Objectives
Engage more people in sport and physical activities;
Raise the collective awareness of Social Innovations;
Build a Platform that help the users to live a healthier life, to be more active and to engage in more community activities. We would like to give them a sense of belonging, being part of something bigger.
Activate a motivational mechanism. The program can be done whenever and wherever, there are no limits or excuses to do physical exercises.

The European Commission's support for the production of this publication does not constitute an endorsement of the contents, which reflect the views only of the authors, and the Commission cannot be held responsible for any use which may be made of the information contained therein.