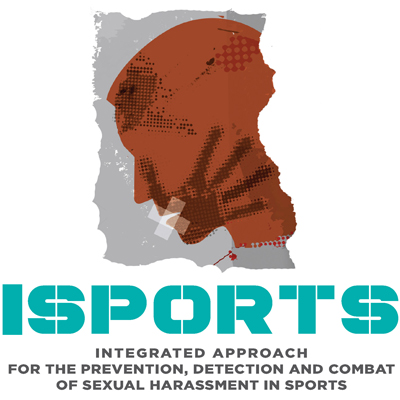 TITLE: ISports
TYPE: Sport Collaborative Partnership / Erasmus Plus
DATES: 01/01/2021 – 31/12/2022
LINK: Facebook Page
COORDINATOR: University of Thessaly (Greece)
PARTNERS:
L'Orma (Italy)
Elliniki Omospondia Petosfairisis (Greece)
Champions Factory (Ireland)
Organizzazione per l'Educazione allo Sport (Italy)
Center for Social Innovation (Cyprus)
Frederick University (Cyprus)
Symplexis (Greece)
Astiki MH Kersoskopiki Etareia Helping Hand (Greece)
Surdurulebilir Kalkinma Dernegi (Turkey)
Unye Gucu Futbol Kulubu Dernegi (Turkey)
DESCRIPTION
This project addresses the topic "Combat violence and tackle racism, discrimination and intolerance in sport". The main goal is to develop a holistic approach for the protection of young athletes from any form of sexual harassment. This project will provide training opportunities to empower sport professionals, young athletes and sport clubs in detection, prevention and combat of sexual harassment. Moreover, the project aims at contributing to sport-specific policymaking in this regard.
Objectives
Tackling sexual harassment in sport.
Supporting athletes that have been victims of sexual harassment.
Re-educating athletes and sport professionals in effectively eradicating, preventing and managing sexual harassment cases.
Create open resources material on the matter of sexual harassment through the ISports online platform.
Raise awareness on sexual harassment in sports, also among policymakers.

The European Commission's support for the production of this publication does not constitute an endorsement of the contents, which reflect the views only of the authors, and the Commission cannot be held responsible for any use which may be made of the information contained therein.