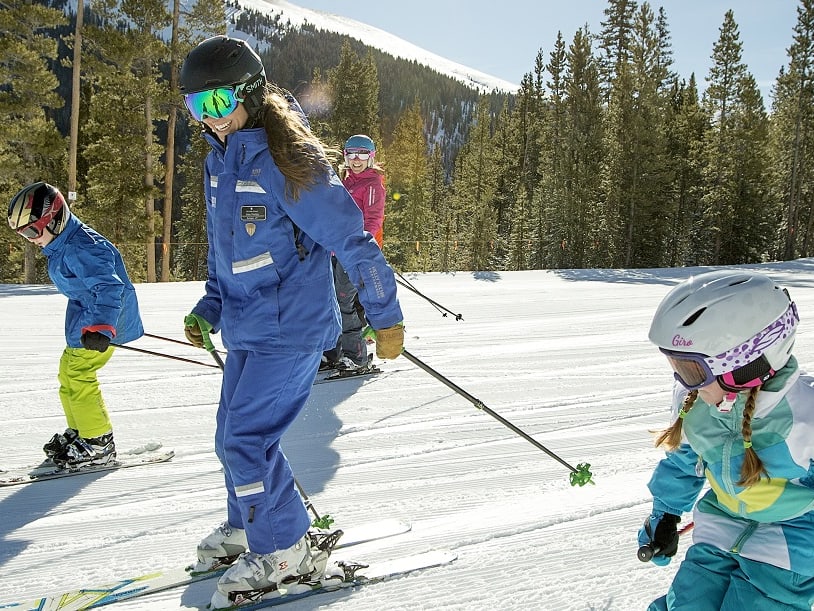 TITLE: SKISAFE
TYPE: Small Sport Collaborative Partnership / Erasmus Plus
DATES: 01/01/2021 – 30/06/2022
COORDINATOR: Ski-Klub RIJEKA (Croatia)
PARTNERS:
L'Orma (Italy)
Association for Development, Education and Labour (Slovakia)
NGO Vere Montis (Croatia)
DESCRIPTION
This project addresses the topic of safety for young ski athletes who often fall injured, given the overload of the training process and the great pressure they are subject to. Coaches play a critical role in the lives of young athletes and have the potential to influence their sporting experience. This project therefore aims at training ski coaches in preventing injuries and assuring safety of equipments and trainings.
Objectives
Protect young ski athletes from health and safety hazards;
Provide nonformal education trainings for ski coaches in injury prevention, safety checks, risk monitoring.

The European Commission's support for the production of this publication does not constitute an endorsement of the contents, which reflect the views only of the authors, and the Commission cannot be held responsible for any use which may be made of the information contained therein.