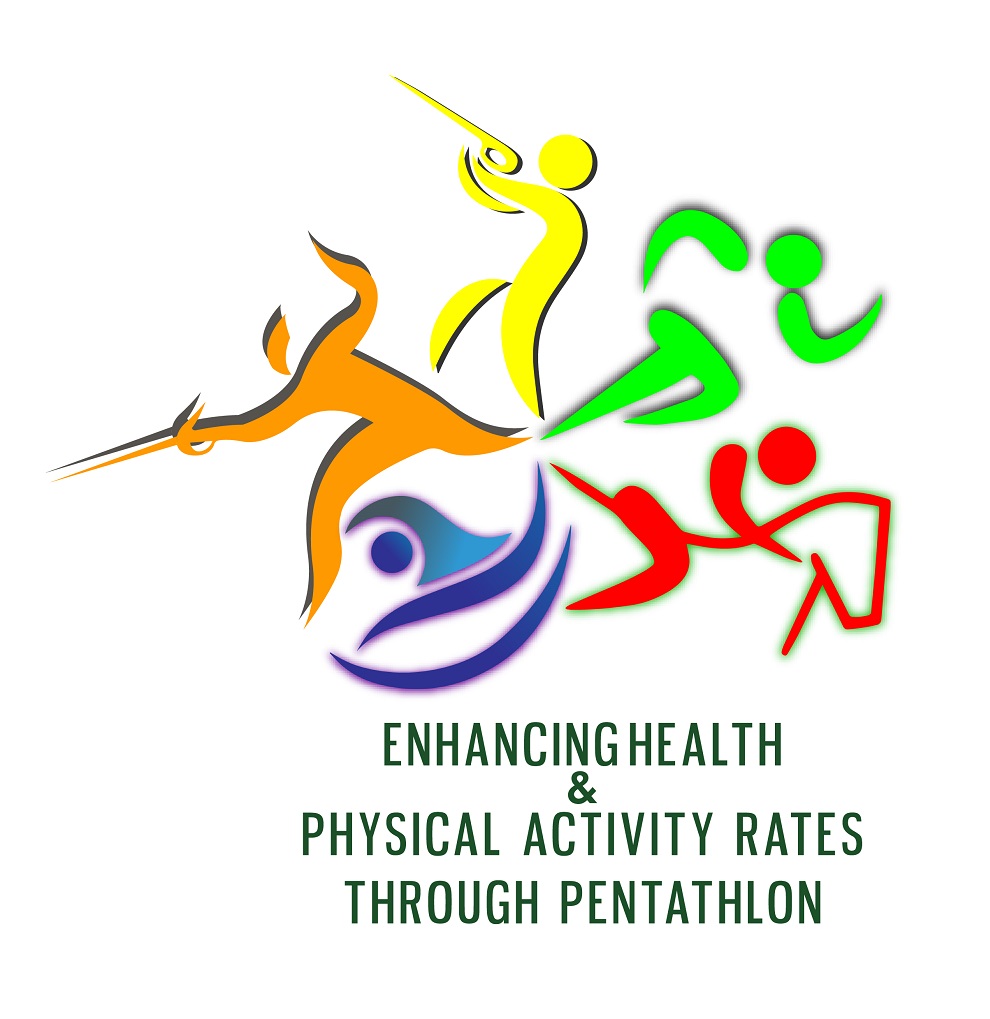 TITLE: EHPARP – Enhancing Health and Physical Activity Rates through Pentathlon
TYPE: Sport Collaborative Partnership / Erasmus Plus
DATES: 01/01/2020 – 30/06/2022
LINK: Website – Facebook Page
COORDINATOR: L'Orma (Italy)
PARTNERS:
Mine Vaganti NGO (Italy)
Bulgarian Sports Development Association (Bulgaria)
University of Thessaly (Greece)
Youth in Science and Business Foundation (Estonia)
Finswimming Komet (Croatia)
DESCRIPTION
This project aims at employing Modern Pentathlon as a tool to promote health-enhancing physical activity for European youth and adult population; and at providing dual career opportunities to athletes of the individual disciplines that form Modern Pentathlo who will be empowered as coaches/trainers. The project capitalizes on the potential of grassroots sport as a tool to boost the positive effect of physical activity on health, and on the potential of sport practice in general as instrument to promote important values (fair-play, mutual respect, discipline).
Objectives
Promoting participation in health-enhancing physical activity through Modern Pentathlon.
Providing training to athletes of individual disciplines to become Modern Pentathlon coaches/trainers (dual career).
Empowering local capacities of grassroots action with young and adults in the context of Modern Pentathlon contexts.